St. Philip's College's Artemisia's offers upscale cuisine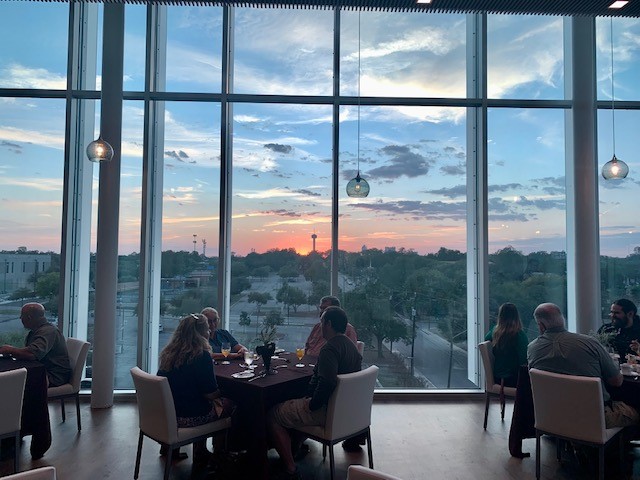 San Antonio has its fair share of award-winning restaurants, star-studden bistros, and elegant diners. But one of the Alamo City's best kept secrets lives on the Eastside. With a stunning view of downtown and a menu resembling a five-star, gourmet meal without the pricey bill, you'd be hard pressed to find anything as special as the one being cooked up by some unlikely chefs.
Artemisia's is at St. Philip's College located inside the stunning Tourism, Hospitality and Culinary Arts building. Described as a classroom restaurant, students in the program collaborate to prepare, coordinate, and serve meals with various styles and cuisine's.