How to Scale an Online Food Business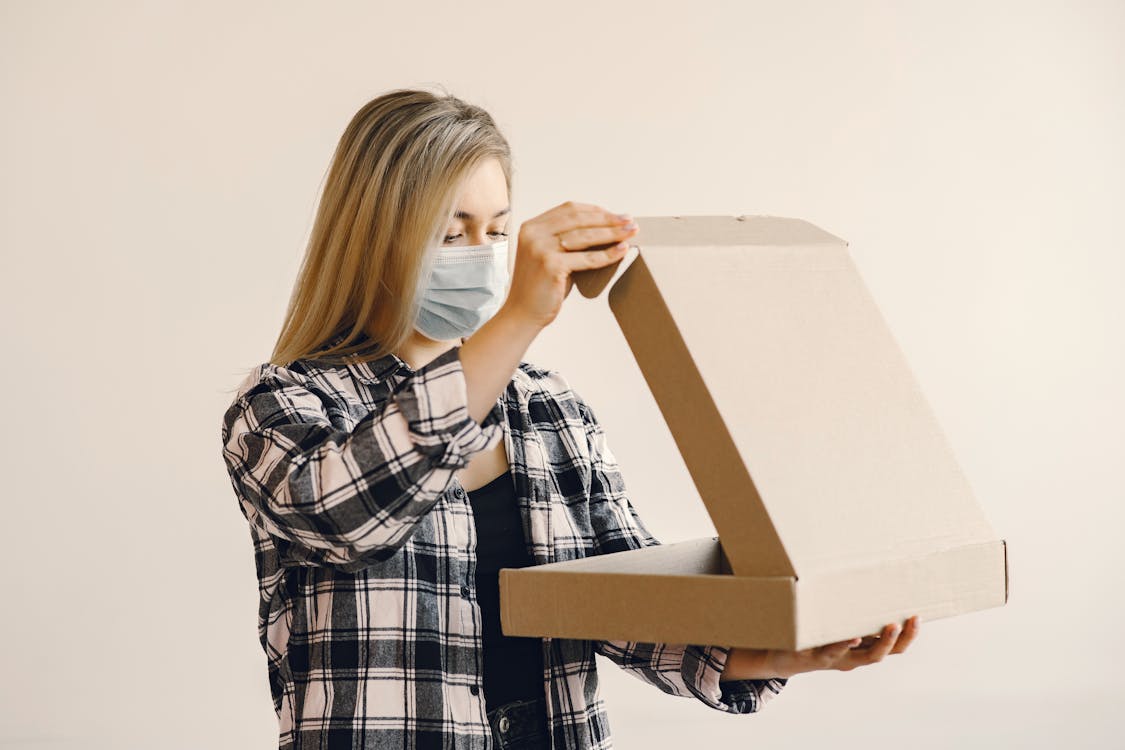 Starting any business is extremely challenging, but starting one online has its own unique set of difficulties. Although there are several advantages over an equivalent bricks-and-mortar enterprise – such as low start-up costs, relatively low overheads, and the ability to scale quickly – this is not to underestimate the task at hand.
When you start a business from scratch online, you will have to find a way of standing out against the noise, differente your brand from the countless others in your niche, and, above all, ensure your business can easily scale. This problem is heightened when you are trying to scale an online food business. Why?
Well, because you have the very obvious obstacle of how you are going to create, store and distribute the food when you don't have an in-person store or restaurant. As a result, trying to scale an online food business can quickly become a logistical nightmare and fall apart.
Thankfully, as long as you follow a clear set of guidelines and make sure you get the basics right, there is no reason why you can't successfully scale your online food business into a thriving six, seven, or even eight-figure company. This is what you need to know to improve your chances of turning that dream into a reality.
Use an existing platform to sell your products
Arguably the toughest challenge associated with scaling an online food business is how you are going to distribute the food itself. Doing this yourself is tough. If you want to sell products directly through your website, then you will need to ensure it has been optimized for SEO. Otherwise, it will struggle to show up high on search engine results pages, and you will receive few visitors.
What's more, given that you are producing food, you may find this slow, and inconsistent organic traffic might destroy the efficiency of your business. You could end up with rotten produce, confused supply chains, and a whole host of other issues if you don't sell quickly enough.
So, instead, why not use an existing platform to sell your products online? By selling it through a dedicated platform for selling your products that's already well-established, you enjoy all the benefits of its popularity with none of the downsides – allowing you to scale faster and also reduce the chances of your perishable food stock from spoiling before you've even sold it.
Pick a niche
Secondly, if you want to be successful and scale quickly, you need to dominate a particular niche rather than trying to appeal to a vast market. Although this sounds like you are setting yourself up to fail by limiting your audience, in fact, the opposite is true. By perfecting one niche, your new brand can become synonymous with it, reducing competition and making it easier for customers to trust you and recommend you to others.
Invest in strong marketing
Finally, it is imperative for you to invest in strong marketing strategies if you are going to become a powerful brand in your niche. Consider creating content based around your food – such as video cooking guides, blog posts with recipes, an Instagram blog with beautiful pictures of dishes cooked with your products, or a combination of all of them. By creating a solid brand identity, you will attract more customers and command a larger share of the market.